About
Hi, I'm Jordan. I'm a software developer living in Victoria, BC. I studied Computer Science at UVic, and graduated December 2018.
I'm currently working at Aviary Technologies doing (mostly) web development. We're a contracting firm, so I build websites, APIs, or whatever else our clients want. During school I did co-op work terms at Bambora, Redbrick, and Membran Labs. I've also done some part-time cryptocurrency research work for Store.
My writing here is split between Writing and Notes. Writing is for "production" quality posts which are published less frequently than I'd like. The Notes section is sort of a staging area for production posts. These documents are works in progress.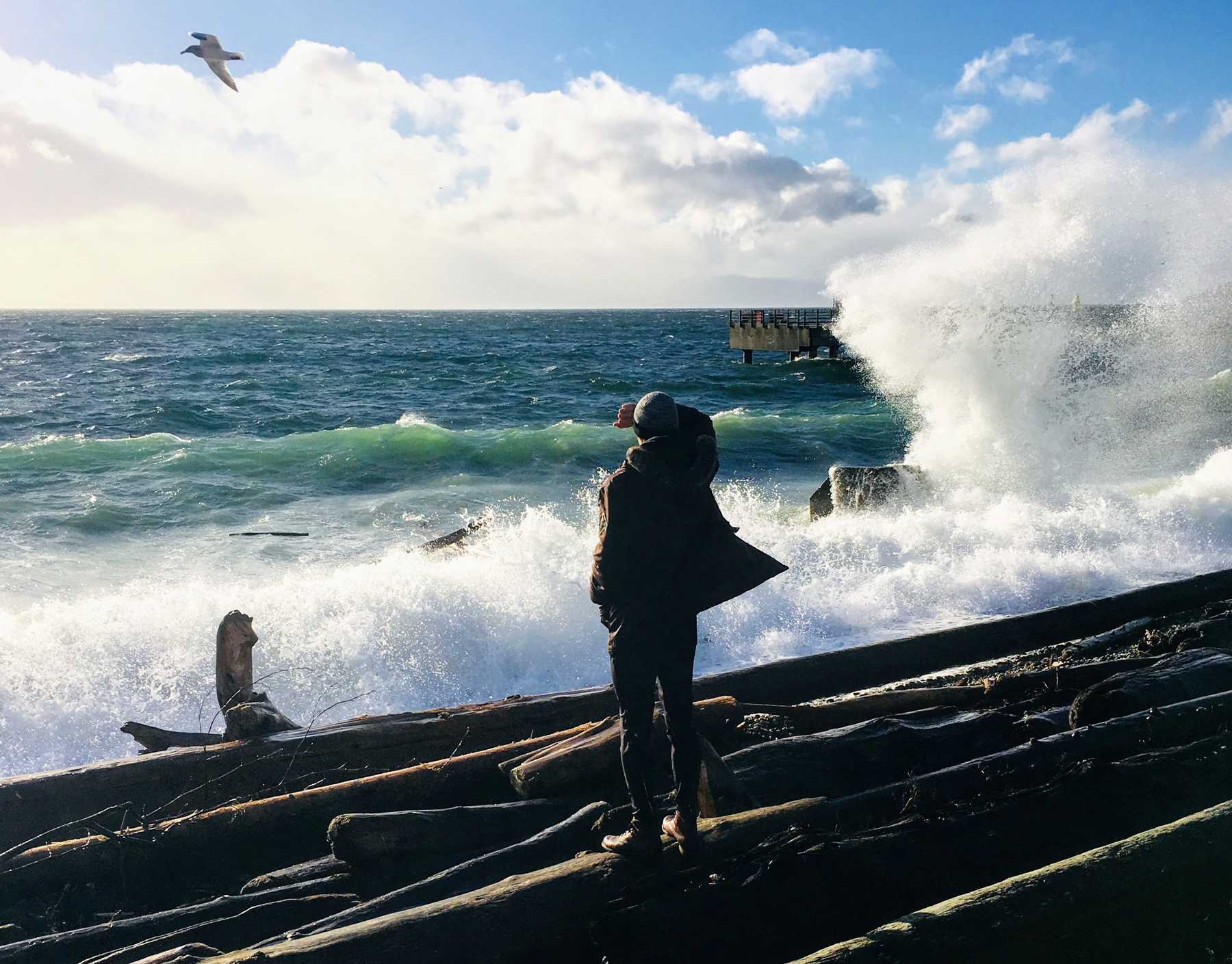 ---